Hardness Testing Software
Made in Germany

Pro-Command
Hardness testing software one generation ahead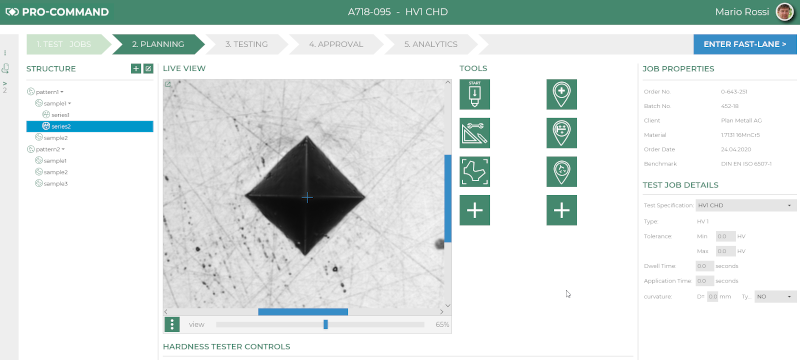 The intelligent user interface and the distinctive user management ensure optimum operation for all types of operators.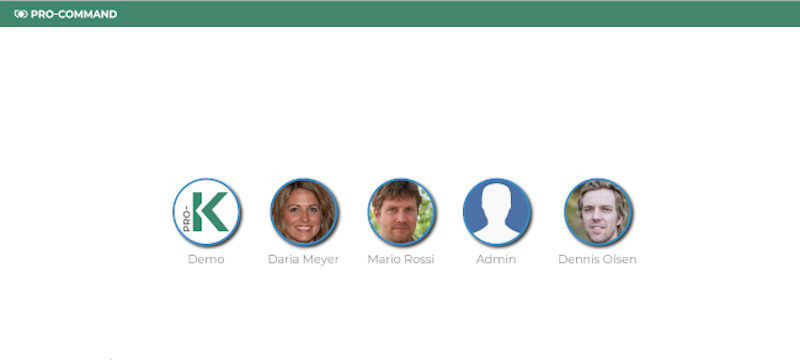 In the development process, we do not just concentrate on integrating the latest features and stadards. We also consider the different types of users.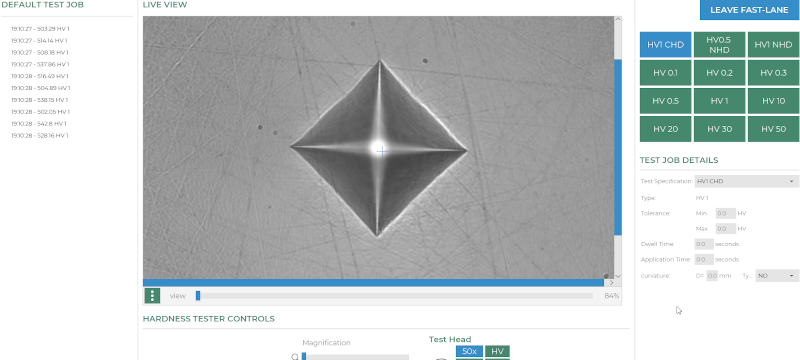 Regardless of whether the operator extensively uses the fully automatic process or rarely carries out a single test: Pro-Command is intended to be an aid for effective hardness testing for all users.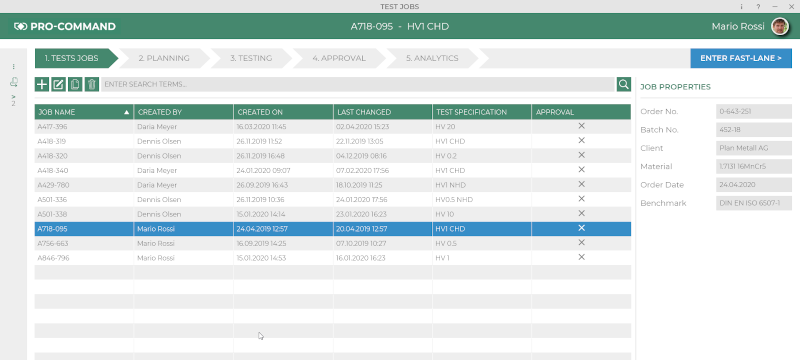 As the user, you are the focus of our development work. Be part of our project by sending us your feedback, criticism or ideas. We are grateful for every contribution.

New Machines
New Machines
Benefit from modern hardness testing machines with customer-oriented hardness testing software. We support you with hardware and software for universal use of the established hardness test methods Vickers, Knoop, Brinell and Rockwell.

Retrofits
Retrofits
Pro-K gets more out of your resources and equips you for Industry 4.0. We develop new hardness testing software, modernize existing systems and supply OEM software solutions.
Digitize now
It's best to convince yourself right away and contact us – we look forward to a personal conversation.