Company
About Pro-K Prüftechnik
Start-up with strong roots
Hardness testing with Pro-K Prüftechnik GmbH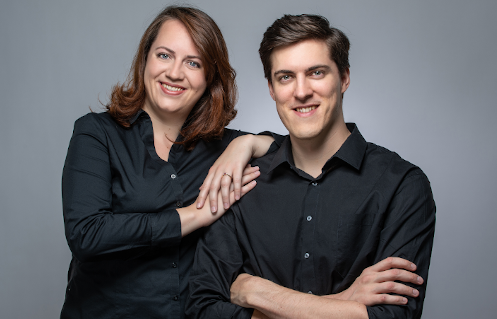 Pro-K Prüftechnik GmbH was just founded in August 2019 but is by no means wet behind the ears. The siblings and founders Johannes Kessler and Luise Franz were raised in the environment of their parents' company for test technology and literally grew up with Vickers, Knoop, Brinell and Rockwell.
Their professional career shows that the enthusiasm spread: Johannes studied computer science at the DHBW Karlsruhe and Luise industrial engineering at the University of Applied Sciences Kaiserslautern, followed by employment in the family business before taking the step into independence with Pro-K Prüftechnik GmbH.
Our goal:
Modern hardness testing machines with customer-oriented hardness testing software
Automation software should make hardness testing easier, not more complicated. That is why we develop targeted solutions to problems that we know very well from our previous experience. We meet today's customer requirements with modern hardness testing software, an optimized use of resources and an interface to as many hardness testing machines as possible. We use the latest state of technology in software development as well as in hardware and machine electronics.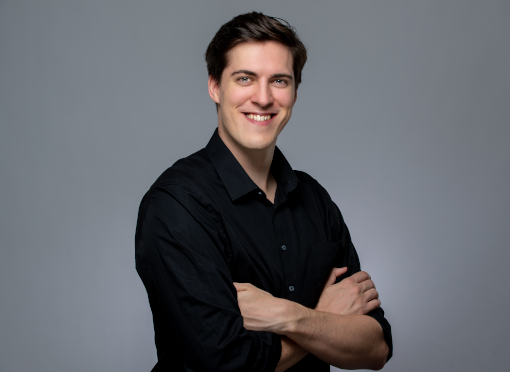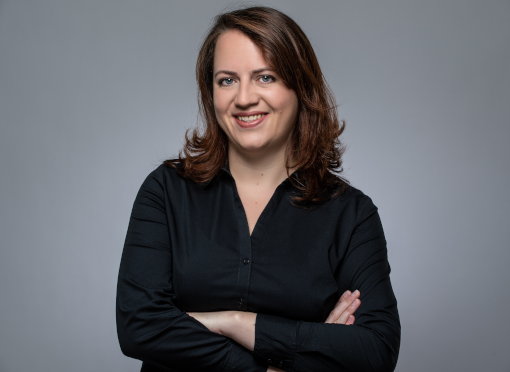 Our way:
Maximum customer focus with personal contact
The competence and experience of our engineers are important cornerstones for quality, which, however, only develops its full value in connection with customer satisfaction. That is why we made a very conscious decision to start a new company with a small team in order to face-to-face contact with permanent contact persons and to work together with a high level of commitment at eye level.
Digitize now
It's best to convince yourself right away and contact us – we look forward to a personal conversation.